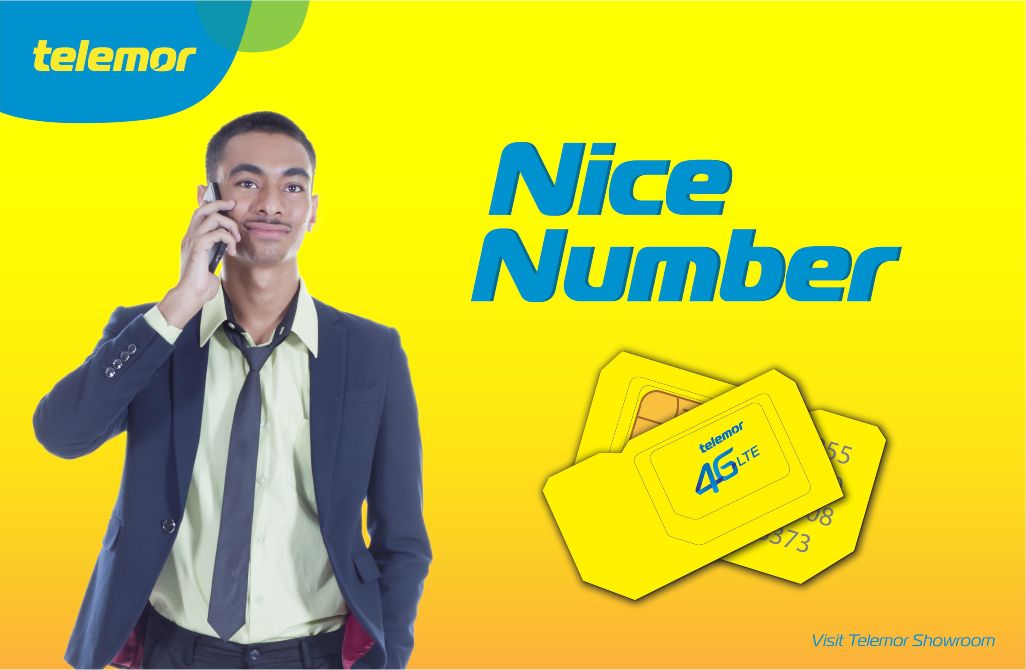 SIM CARD TELEMOR NICE NUMBER
We should register information with personal identity as election card/citizens/passport before using Telemor SIM CARD.
Call to 123 for activation SIM CARD after registration successfully.
SIM CARD 4G – NICE NUMBER – THE PRICE FOLLOWING CATEGORY NUMBER
The benefits of using Telemor SIM CARD:
Get bonus 30$ (20$ using for YouTube no 10$ using for internet, on-net SMS and calling) with the validity 7 days.
Check data or promotion balance, dial to: *122#
Check basic balance, dial to: *121#
Customer support, dial to: 188
Recharge, dial to: *120*PIN#
Customer support: 188
Customer support: 188
Customer support: 188
Customer support: 188