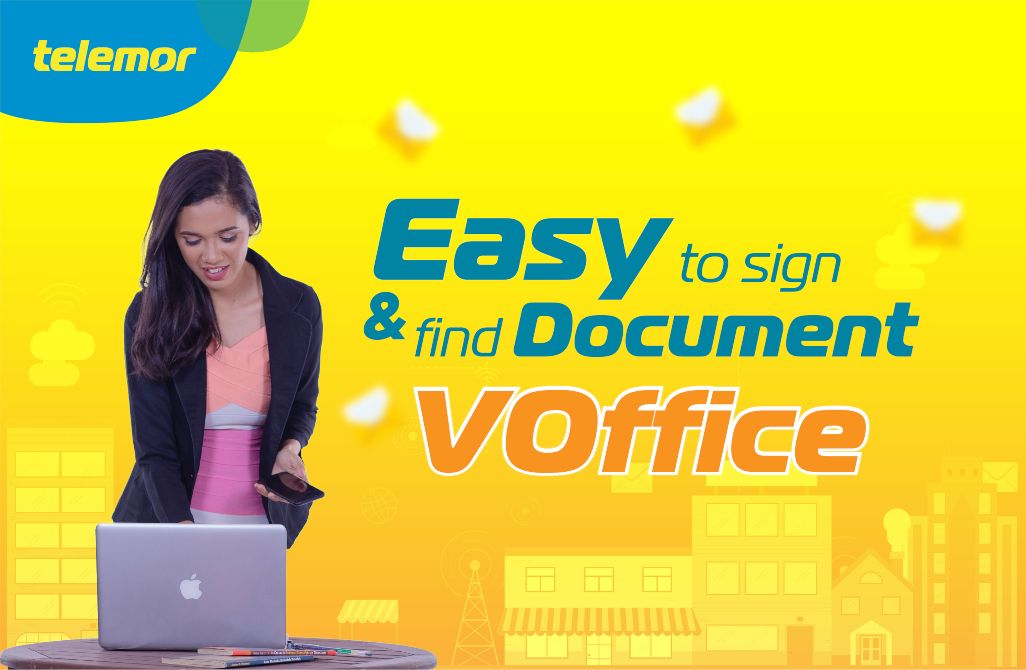 The software can transfer, operate and manage the business intelligently in Government organizations or Enterprises. This system provides features for document managing document, files and records in a scientific and synchronous way.
- Integrated electronic signature CA via USB token, SIM card in signing documents.
- User-friendly interface: easy to use, display quickly documents, tasks, meeting schedules needed to handle on desk.
- Integrated multi-language, multi-time zone to support the management of enterprises in foreign markets.
- Integrated with Microsoft Office to edit text online.
- Integrated Email, SMS for notification of processing work, work schedule.
- Full-text search of the contents of the file documents such as word, excel, ..
- Integrated Multi-platform (web-base, android, iOS), multi-device (PC, smartphone, tablet).
Contact for more detail
Email: esd@telemor.tl
Mobile: +670 7583 9999
Contact for more detail
Email: esd@telemor.tl
Mobile: +670 7583 9999
Contact for more detail
Email: esd@telemor.tl
Mobile: +670 7583 9999
Contact for more detail
Email: esd@telemor.tl
Mobile: +670 7583 9999