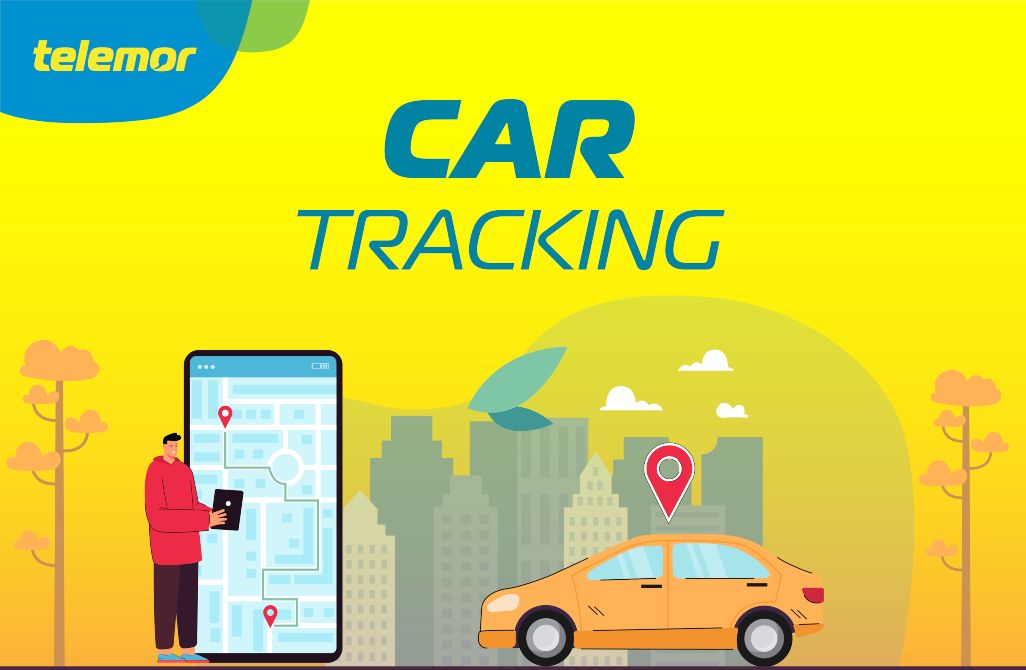 CAR TRACKING is a holistic solution for managing commercial fleets empowers managers to discard speculation and make accurate, data-driven decisions to improve performance of large, distributed fleets and reduce operational expenses. Using advanced AI, CAR TRACKING system gathers and consolidates data from a variety of parameters in each of the vehicles in the fleet, translating it into actionable insights for better OPEX savings.
- Reduce downtime and save customers
- Retain overall resale value
- Detect patterns between driver behavior and fuel economy
- Improve driving habits to reduce accidents, downtime and reputation damage
- Educate drivers by studying their actual driving habits
- Ensure employees do not use company vehicles for personal or unauthorized uses
-Match active driving hours with employee payroll benefits.
Contact for more detail
Email: esd@telemor.tl
Mobile: +670 7583 9999
Contact for more detail
Email: esd@telemor.tl
Mobile: +670 7583 9999
Contact for more detail
Email: esd@telemor.tl
Mobile: +670 7583 9999
Contact for more detail
Email: esd@telemor.tl
Mobile: +670 7583 9999